India
Call us: +91-22 4333 3200 / 01 / 02
hilden.info@gmail.com
Marol MIDC Industry Estate, Andheri East, Mumbai,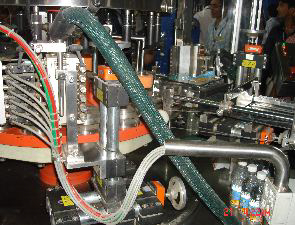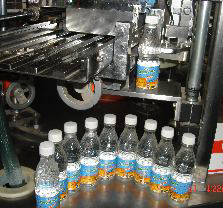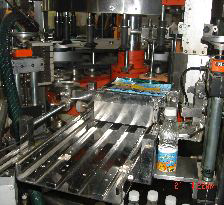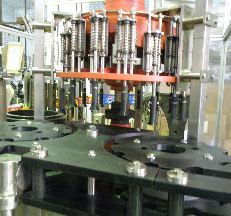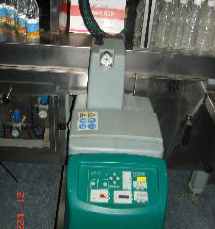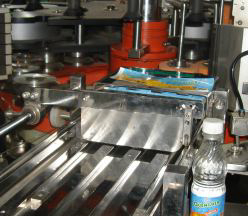 Rotary Magazine Fed HotMelt Labellers
Simple Technology with hot glue spray system, no glue rollers, Servo system and user friendly operating system.
Pre cut labels are fed in a simple magazine thus avoiding the complex cutter system & servo motor controls.
Machine has the most sophisticated gluing system in the world consisting of a glue tank, spray nozzles & slot die system.
The height adjustment of the magazine as well as the slot die & the spray nozzles is by means of a hand wheel. An encoder unit from Kubler indicates the exact location of the bottle, during change overs data in a recipe for different bottle sizes can be quick & easily fed in.
No Web tension control system required.