India
Call us: +91-22 4333 3200 / 01 / 02
hilden.info@gmail.com
Marol MIDC Industry Estate, Andheri East, Mumbai,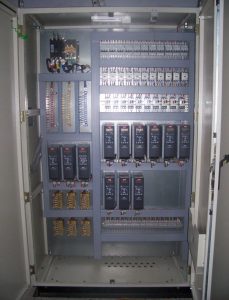 Continuous focus on new developments and introducing new innovative machines every year.
Focus on (SPM) special purpose machines as per the customers requirement.
Interactive intelligence by means of a huge TFT Colour touch screen with all essential alerts via real time clock & trouble shooting.
Automation and controls of the highest standards to give extremely high reliability to the customers.
Made SPM for Cosmetic companies for filling Eyeliner bottles, Lipstick, Nail Polish and Eyeliner Pencil.
Many Special Purpose Machines are also designed and manufactured for Pharmaceutical Companies.
Hilden delivers quality automation by using the best available components in the world. Extreme care & precision in assembly ensures extreme reliability to our Equipment.
SCADA Interface - Entire Line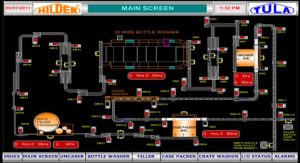 Hilden has an in house team to interface customers entire line with SCADA system. This ensures the entire line can be accessed from any where in the world. Production reports as per the customers requirements can be specially programmed and generated on the central PC in the production managers cabin, which can also be accessed by mobile phone, thus giving enormous flexibility to our customers to attain maximum line efficiency.