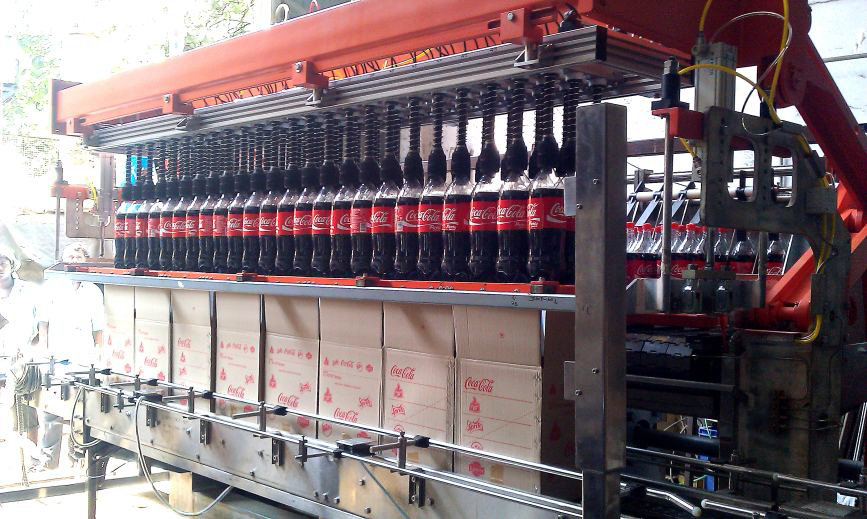 The technique of establishing a unique identification to each sellable product piece is known as product serialization. This identification can be assigned by placing a unique code on each product item, which is typically in the form of a QR code, NFC, RFID, or other similar technology. Once your products are serialized, you may use a serialization software platform to identify each product item and monitor its travel using its assigned code.
Product Serialization Benefits
The cornerstone for enabling digital capabilities in physical products is product serialization. The following are the most important advantages of product serialization.
Supply chain transparency
For a long time, several companies have used batch tracking to keep track of their products. Product serialization, on the other hand, takes this process a step further by allowing marketers to track each product item individually using unique codes.
Avoid being diverted
Product diversion occurs when product stock meant for one distribution channel is transferred to another without the originating vendor's knowledge or approval. Many industries are concerned about product diversion these days. Product serialization can be used to efficiently prevent diversion.
Digital re-engagement marketing and a consumer loyalty program
Assigning a distinct identity to product items also provides firms with a new avenue for brand loyalty and marketing. Customers can join loyalty programs by scanning product codes and giving contact information, regardless of the sales channel they choose. Consumer engagement and retention are aided by loyalty programs. The conversion rate of these programs is really high since the engagement becomes very straightforward and intuitive. Some of our clients have a loyalty participation rate of around 76 percent. When customers scan the code, brands can send key marketing messages to them, which aids in consumer education and influences them to choose your items over competitors at the point of purchase (for example, when a consumer compares your product to a competitor's in a retail store).
Read More : Manual Capsule Filling Machine – Pharmaceutical History
Product recall that is both efficient and rapid
Even with quality control measures in place, it is impossible to totally eliminate circumstances when a product recall is required. A brand's reputation and revenue may be irreparably damaged if a product recall is delayed. Product recalls can also benefit from serialization. With the correct serialization technology in place, brands can know the exact status of their product items and where they are in the distribution chain. This information aids in the rapid recall of items and the management of brand harm.
Anti-counterfeiting measures
Counterfeiting is on the rise at an alarming rate, and most brands are grappling with it. Counterfeiters pass off low-quality knockoffs as genuine items, tarnishing the brand's reputation and reducing revenue. Counterfeiting can be combated by serializing products and employing sophisticated anti-counterfeiting technologies. Any efforts to clone product codes are flagged by a strong anti-counterfeiting mechanism, which quickly alerts the companies.
Evaluation of the product's performance
Because product serialization makes each product uniquely recognizable, it aids in more accurate evaluation of product performance. Brands can track the product path till it reaches the end customer if the serialization code is provided in a manner that allows even the end consumer to interact with the brand. They can gather critical product data at each supply chain node and use it to evaluate product performance.
Forecast of Product Demand
Product serialization allows brands to better estimate how much stock is available in each distribution channel and how much has been sold. This data aids brands in forecasting product demand and procuring raw materials in time for the next manufacturing cycle.